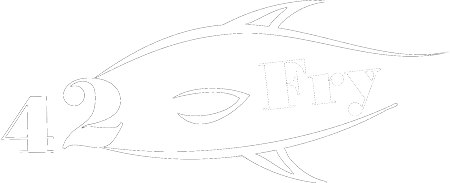 ADDRESS
815 West Gate City Blvd.  Greensboro, NC 27403
(336) 676-5005
3109 E. 10th Suite A Street Greenville, NC 27858
(252) 751-6436
________________
CONTACT
42frymain@gmail.com
HOURS
GREENSBORO
MONDAY 11a – 6pm
TUESDAY-SATURDAY 11a – 9p
SUNDAY 12pm-4pm
GREENVILLE
MONDAY 11a – 4pm
TUESDAY-SATURDAY 11a – 9p
SUNDAY 12pm-4pm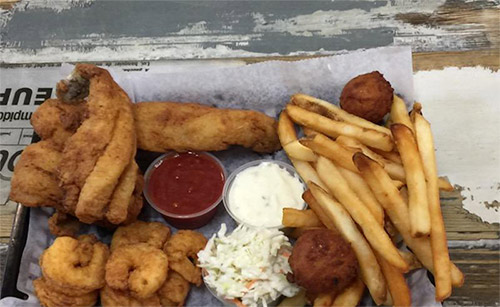 When twin brothers decided to start their own restaurant it was their desire to create something authentic. A new idea sparked something real and simple to give individuals and families an experience to remember over and over again! Our menu consists of your favorite southern fried fish, shrimp, and chicken recipes.
Made fresh to order and seasoned with just the right amount of spices. We can't wait for you to taste it.
42 Fry (4 everyone 2 experience)
FRANCHISE OPPORTUNITIES
North Carolina Franchise Opportunities available now for 42 Fry. Interested individuals should email 42frymain@gmail.com.